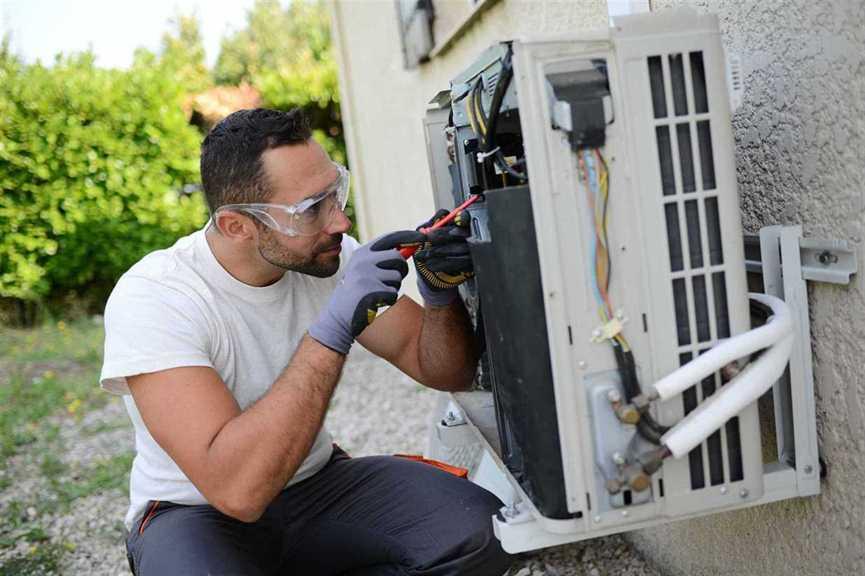 Spring is well on its way and that means that it's time to switch your thermostat from the heat setting to the cool setting. Your air conditioner is about to be turned on for the first time in months and it's essential that you give it all the tools it needs to be successful this season. As a homeowner, there are a few important things that you should be doing to prepare your HVAC system for the warmer weather ahead: 
Change your Air Filter
Even the best quality air filter should be changed out on a regular basis. Most professionals recommend changing them every 90 days. As we move from winter to spring, this is a natural time to swap out that dirty air filter for a new one. A clogged air filter can make it hard for your HVAC system to effectively cool down your home. 
Clogged filters also create poor indoor air quality. If you suffer from allergies or asthma, consider replacing your air filter on a slightly more regular basis, like once per month. 
Clear Around the Unit
When is the last time you paid any attention to the area around your outdoor unit? Most people never venture near their air conditioning unit, but they really should. Over the winter, there may have been debris, foliage, or even trash that built up around it. Without dealing with these things, they could block the condenser and reduce the cool air that should come into your home. 
Most experts recommend that you keep a two-foot clearance around your HVAC so keep this in mind when planting trees, shrubs, or other plants near your unit. 
While you are clearing out space around the outdoor unit, make sure you are clearing space around the indoor vents as well. This will ensure that you will make the most of the cool air that your HVAC produces. Rearrange furniture as necessary to prevent it from blocking your vents. 
Check the Thermostat
Before the temperatures begin to rise, it's important to make sure that your thermostat works. Switch the thermostat from heat to cool and bump it down a few degrees. Pay attention to see if your unit kicks on and see if you can feel cool air coming through your vents. If the thermostat does not work, you might want to consult a professional about replacing it. 
If you do decide to replace your thermostat, consider installing a smart thermostat. This will give you a greater degree of control over your home's temperature and can help reduce your power bills. A smart thermostat can also monitor the humidity levels of your home
and allow you to keep your home at the optimal humidity level of 30-50%
Schedule a Spring Tune-up
The best thing you can do for your HVAC system is to schedule a spring tune-up for it. Let our professionals take a closer look at how to improve the efficiency of your unit and lower your power bills. Our HVAC and furnace repair services in Winnipeg are second to none. Give Provincial Heating and Cooling a call today!