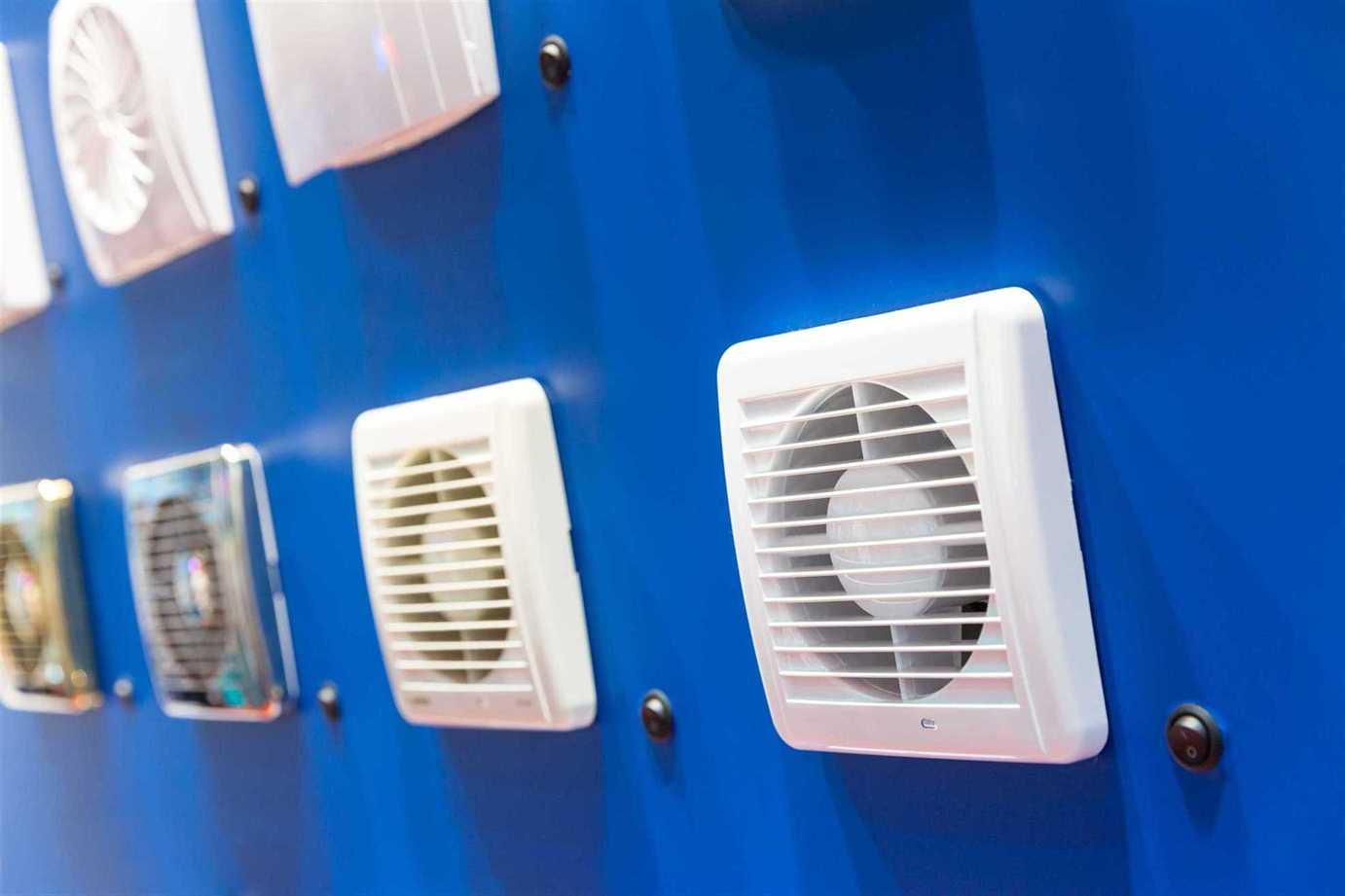 Most people know that they have two different switches in their bathrooms – one controls the lights while the other kicks on the exhaust fan. However, some don't really understand the purpose of the exhaust fan and exactly how to use it to their advantage. If you have been wondering about your exhaust fan or are considering replacing it, take a look at this quick guide! 
What Does an Exhaust Fan Do? 
A bathroom exhaust fan is an important element in any bathroom, whether it's upstairs or downstairs. It plays an important role in controlling odours, humidity, and moisture levels in your bathroom. 

First and foremost, a bathroom exhaust fan is designed to eliminate odours. These odours can come from typical bathrooms smells or from strong cleaners. No matter where the smell originates, an exhaust fan acts as a ventilation system to rid the room of those nasty odours and replaces them with fresh air. 
Its other primary function is to reduce the humidity in the bathroom. Moisture levels can really build up when you are taking a long, steamy shower. That moisture can cause serious problems if it's not properly ventilated via your exhaust fan. For example, high moisture levels can cause peeling paint, warped doors, and even mould or mildew growth. An exhaust fan also prevents foggy mirrors. 
What Noise Level and Size Do You Want? 
When you are deciding on the right exhaust fan for your bathroom, noise is one of the biggest factors you should consider. The loudness of exhaust fans is typically measured in sones instead of in the traditional decibel level that most people are familiar with. In this system, you want to aim for lower numbers as they indicate a quieter exhaust fan. 
Each manufacturer will also recommend a certain size exhaust fan based on the square footage or cubic metres of your bathroom. Consult the owner's manual or the manufacturer's specifications to ensure that you purchase the appropriately-sized fan for your bathroom. 
Advanced Features for Your Exhaust Fan
In addition to its primary function, you might want a smarter bathroom exhaust fan that takes some of the pressure off of you. Some of the newer models have "smart" features that homeowners really enjoy. 
For example, you may want to place your exhaust fan on a timer. This allows you to let the exhaust fan air out a smelly bathroom for ten to fifteen minutes without requiring you to return to turn it off manually. This can be great for clearing the humidity out of the bathroom following a shower as well. 
Alternatively, you may find that you frequently forget to turn the exhaust fan on before you hop in the shower. Some newer models come with humidity sensors that allow them to automatically come on when they sense moisture in the air. 
Replacing Your Exhaust Fan
If you have been considering replacing your exhaust fan with something more modern, make sure to consult our team of professionals. At Provincial Heating and Cooling, our HVAC Winnipeg technicians can guide you through the process of choosing and installing the perfect exhaust fan for your bathroom!