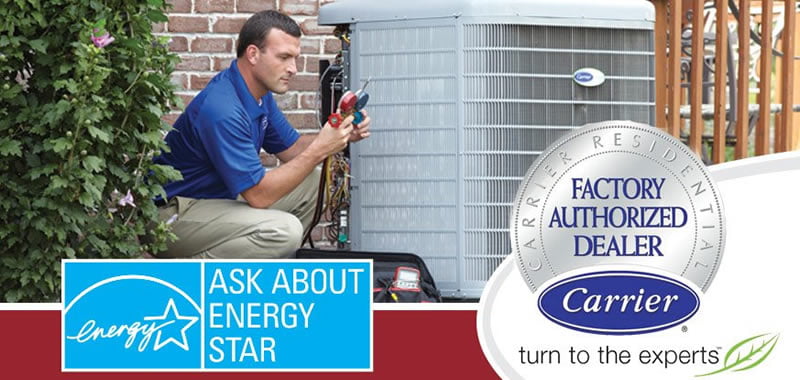 Having your air conditioning unit installed properly can make your home cooler and more comfortable almost instantly. You might have been looking forward to this day for months, knowing that your old unit simply couldn't keep up with the heat. Now that the day is finally approaching, you have to decide on the right company to perform the installation. How do you know which companies are well-qualified to install your new unit?
If you don't know much about HVAC companies, you might have a difficult time determining who has the right credentials. After all, there are close to 900 plumbing and HVAC contractor establishments in Manitoba alone. We'll help walk you through the short checklist of things your HVAC company should really have before you hire them.
Business License
The very first thing you need to look for is whether they have an up-to-date business license to operate in your area. This tells you that they have at least filed the necessary paperwork with your county to do business. If you find an HVAC company that doesn't even have a business license, you can rest assured they probably don't have any of the other qualifications you would want either.
Insurance
Every company that does work on your home should have an insurance policy. This protects you in the event that a major accident happens on your property. If the contractor gets injured without an insurance policy, the cost of the medical bills could fall back on your homeowner's insurance policy. The same holds true if the contractor accidentally damages any area of your home.
Training
You don't want an inexperienced contractor to work on your home, do you? Make sure you ask what type of training and certifications an HVAC company has before hiring them. They should belong to local trade organizations that mandate that they take continuing education courses. Every technician in the company should have the same training.
You should also look to see if they are a manufacturer authorized carrier for the brand of AC unit that you are having installed. For example, Provincial Heating and Cooling is a Carrier Factory Authorized Dealer. We have the training and experience necessary to install and service Carrier air conditioners correctly. Titles this like one ensure that a company has the specific training necessary to handle your installation.
Referrals
Most homeowners feel more at ease when they can hire a company they have heard of before. Be sure to ask around and gather some positive referrals for an HVAC company before you make the final decision on who to hire. This can definitely make a big difference in your overall satisfaction with the finished job. If you can't find any referrals, ask the company for references who are willing to vouch for their services.
When you're ready to have a new air conditioner installed, you need to hire the very best company around. Provincial Heating and Cooling can help you to get the job done right the first time around. Call us today to schedule your free estimate!