Heating & Furnace Repair Winnipeg
If your furnace is showing signs of malfunction such as strange noises, weird smells, frequent power cycling, or not producing heat, contact Provincial Heating and Cooling for furnace repair. Their NATE-certified technicians provide top-quality repairs and can service any make or model of furnace, helping guide you through the process of replacement, if necessary.
Contact Us
Our Service
NATE-Certified Technicians
Comprehensive Furnace Troubleshooting
Locally owned and family run company in Winnipeg for over 25 years.
Strong commitment to honesty, integrity, and customer satisfaction.
Provides reliable heating products and 24/7 support with NATE-certified technicians.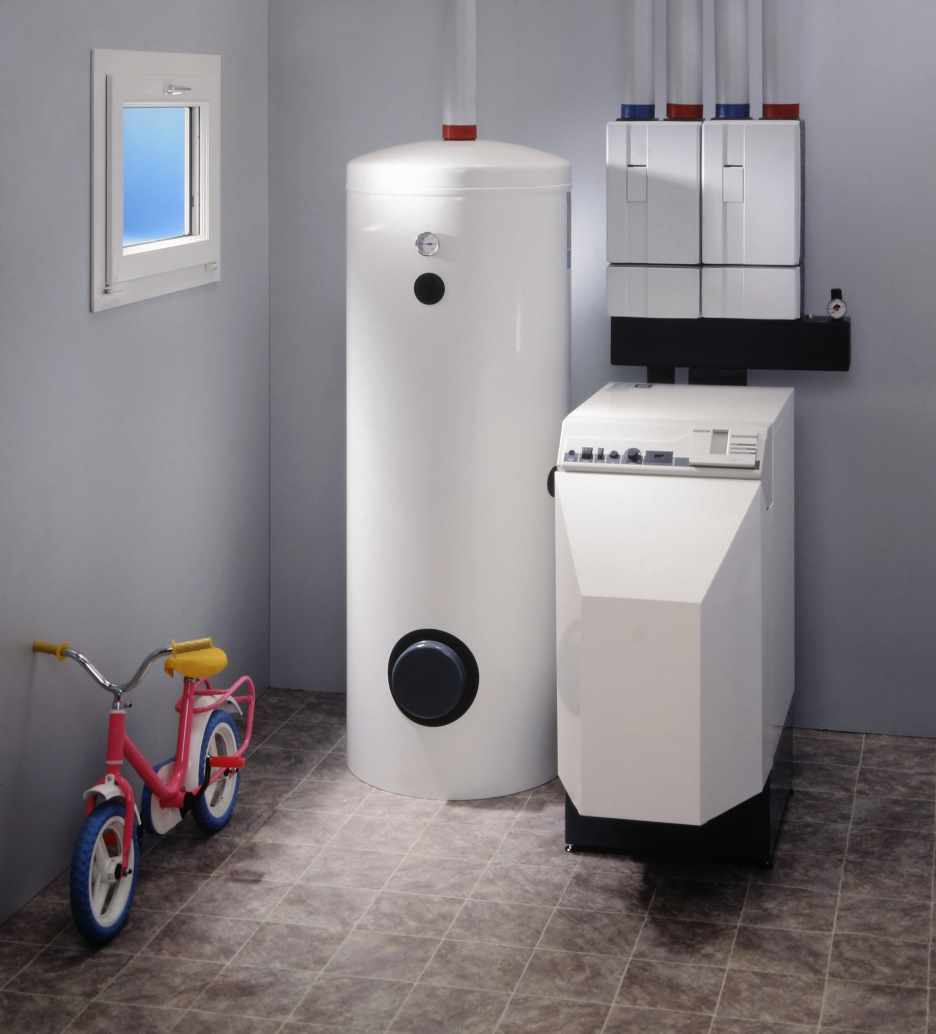 Why Choose Us?
There are all kinds of signs and symptoms that your furnace might not be working properly. Have you noticed strange noises and weird smells? Is your unit powering on and off over and over again? Worst of all, are you not getting heat? In any of these circumstances, you might want to give us a call (that is, after following our troubleshooting tips below).
Our technicians have achieved the gold standard in the HVAC world: the NATE certification. You can read all about it on our blog. Getting certified is a rigorous process, and it means you'll always be getting the best of the best when you choose Provincial Heating and Cooling for a furnace repair in Winnipeg.
No matter what make, brand, or model of furnace you have, we'll make sure the repairs are done right. Whether it's a new furnace or one that you had installed 20 years ago, we'll repair it if possible. When replacement is the best option, we'll guide you through the whole process. 
Furnace Repair Troubleshooting
Save money on emergency service calls by fixing common problems and keeping up with regular furnace maintenance yourself. Keep vents open and check the filter every month to make sure your heating system is operating at its best.
Furnace Repair for All Brands
Our skilled technicians can repair any make, brand, or model of furnace. When replacement is necessary, we'll guide you through the entire purchase and furance installation process.
Expert Technicians
Our certified technicians provide reliable furnace repair and furnace maintenance services. With NATE certification and years of experience, we're the best option in Winnipeg for furnace repair services.
Carrier Factory Authorized
Dealer
Provincial Heating & Cooling is a Carrier Factory Authorized Dealer, providing you with superior products and materials, technical expertise, and ethical business practices. Trust us for all your furnace repair and air condioning needs.
(204)-339-4328
Book a Call to talk to a professional
Furnace Maintenance & Troubleshooting
When your furnace isn't working and the temperature is dropping, it can be tempting to call for emergency service. We want to help you keep toasty and save money, so we've developed a list of common furnace problems that you can fix yourself. Try these before calling us!
Keep your vents open. Sometimes, the furnace itself is working properly, but the registers or grilles covering the vents are either closed or blocked off, which means no heat can pass through them. Make sure there are no blockages in the rooms you want to heat. Rooms that you

don't

need to heat can have their grilles or registers closed, but make sure you seal off those rooms so they don't rob the rest of the home of heat.

Check your furnace filter. Old filters get clogged. When they do, they don't just stop doing their job – they actively work against your furnace. You should check your filter every month to see if it needs to be changed – you'll see a lot of build-up if it does. Different furnaces need different filters. Not sure what kind of replacement filter to buy for your furnace? Give us a call – we'll be happy to tell you.
Look no further than Provincial Heating & Cooling Inc for
Dependable heating system repairs!
Through our commitment to customer service, ethical business practices, and technical expertise, the Winnipeg furnace repair experts at Provincial Heating & Cooling Inc has earned distinction as a Carrier Factory Authorized Dealer.  This translates into a team of technicians who are highly and regularly trained, superior products and materials, and a dedication to complete every job to higher standards.  When you contact Provincial Heating & Cooling Inc for heating repairs, you're not leaving anything to chance.  We protect your HVAC equipment and your property, your safety and your wallet, to deliver affordable and sustainable solutions.  From furance repair services to full furnace installation, since 1996, we've kept home and business owners perfectly warm.  Avoid the risks.  Let Provincial Heating & Cooling Inc handle your heating and air conditioning needs.
We also have information on our other furnace services, including: furnace replacement and furnace maintenance
Frequently Asked Questions
What is the NATE certification, and why is it important for furnace repair in Winnipeg?
The NATE certification is the gold standard in the HVAC world, and it stands for North American Technician Excellence. Technicians who have achieved this certification have undergone a rigorous process to demonstrate their expertise and knowledge in heating and cooling systems. Choosing a NATE-certified technician like the ones at Provincial Heating & Cooling Inc ensures that you'll receive top-quality service and repairs.
What should I do if my furnace isn't working properly in Winnipeg?
Before calling for emergency furnace service, there are a few troubleshooting tips you can try yourself. First, make sure your vents are open and unblocked, so heat can pass through. Second, check your furnace filter to see if it needs to be changed. If you're not sure what kind of filter to buy, give Provincial Heating & Cooling Inc a call, and they'll be happy to help.
What are some common signs that your furnace needs repair?
If you notice strange noises or odors coming from your furnace, if it keeps turning on and off repeatedly, or if it fails to produce any heat, these are all signs that your furnace might need repair. In such cases, it is recommended to troubleshoot the problem yourself first, following some simple tips, before calling a professional furnace repair service like Provincial Heating and Cooling.
What are some benefits of regular furnace maintenance?
Furnace maintenance can help prevent costly repairs and extend the lifespan of your furnace. It can also help improve energy efficiency, resulting in lower energy bills. During a furnace maintenance visit, a professional technician will clean and complete a full furnace inspection, replace any worn-out parts, and ensure that everything is functioning properly.
What are some factors to consider when choosing a furnace replacement?
When it comes to choosing a furnace replacement, there are several factors to consider. These include the size and layout of your home, your budget, and the energy efficiency rating of the furnace. It's important to choose a furnace that is the right size for your home, as one that is too small or too large can lead to inefficiency and increased energy costs. A higher energy efficiency rating can save you money in the long run, but it may come with a higher upfront cost. A reputable furnace replacement service like Provincial Heating and Cooling can help guide you through the decision-making process and provide you with options that fit your specific needs and budget.
How often should I replace my furnace filter?
Filter replacement is an essential part of furnace maintenance. It's recommended that you check your furnace filter every month and replace it as needed. Generally, a standard gas furnace filter should be replaced every 1-3 months, while high-efficiency filters may need to be replaced more frequently. If you're not sure how often to replace your furnace filter, you can always contact a professional for advice. A dirty or clogged filter can cause your furnace to work less efficiently and can even lead to more serious problems, so it's important to stay on top of filter maintenance.
Contact
"*" indicates required fields
Contact Information
Get in touch with us today to schedule your heating or furnace repair service in Winnipeg. Our friendly and knowledgeable team is always available to answer any questions you may have about your heating system or air conditioning.
Our Office Hours
Monday-Friday, 7:30am to 4:00pm
324 A Keewatin Street
Winnipeg, Manitoba
Canada