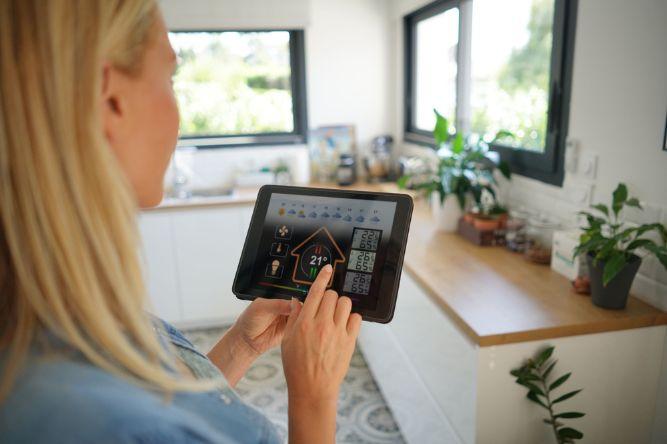 Indoor air quality is crucial to maintaining your health, as well as keeping sicknesses and bacteria at bay. The good news is that increased indoor air quality is possible with the help of your air conditioning systems—if you know what to look for. Good indoor air quality could be just a phone call away with help from HVAC companies in Winnipeg like Provincial Heating & Cooling.
Learn more about how you can improve indoor air quality with your HVAC system below:
Duct Cleaning To Eliminate Dust & Germs
One of the first things to do if you're concerned about the air quality in your home is to clean your ductwork. While many people think of this as removing dirt, dust, and other debris, it also works to help boost your overall health. A clean ductwork system can eliminate harmful germs and bacteria from circulating in your home.
To this end, you'll want to look for HVAC companies that can remove common air pollutants from your ductwork. Sanitization is an important part of the process to get your HVAC system operation smoother.
Air Filters To Improve Indoor Air Quality
Of course, you also need to filter out some of the particulate matter that enters your home. An air filter is responsible for taking the outdoor air and removing things that are harmful to you before pushing cool air through the rest of the home. For example, it might filter out dust, pet hair, and other large debris.
If you're particularly sensitive to the quality of your indoor air, then you might want to opt for a HEPA filter. This filters out some of the smallest particles so that you can breathe easier and greatly improve the indoor air quality in your home.
You can also keep your air filter from working too hard by using volatile organic compounds such as paint and certain cleaners only in areas with lots of ventilation. Ideally, you'd eliminate these altogether for acceptable indoor air quality.
Increasing Air Circulation
Your home may also have better air quality if you have more circulation in the home. HVAC systems typically have a built-in ventilation system or a fan that can lead to improved indoor air quality with more circulation. Set the fan to run even when your air conditioning equipment or heating is not actively changing the temperature of your home.
This increase in air circulation often leads you away from poor indoor air quality so that you can breathe a little easier.
Removing Indoor Air Pollutants With Professional Help
Do you need help with indoor air pollution stemming from your heating, ventilation, and air conditioning? Provincial Heating & Cooling takes improving indoor air quality seriously. We have the skills and training you need to make your HVAC system run smoother and decrease the risk of health problems stemming from poor air quality.
Reach out to us today to learn more about our indoor air quality solutions!